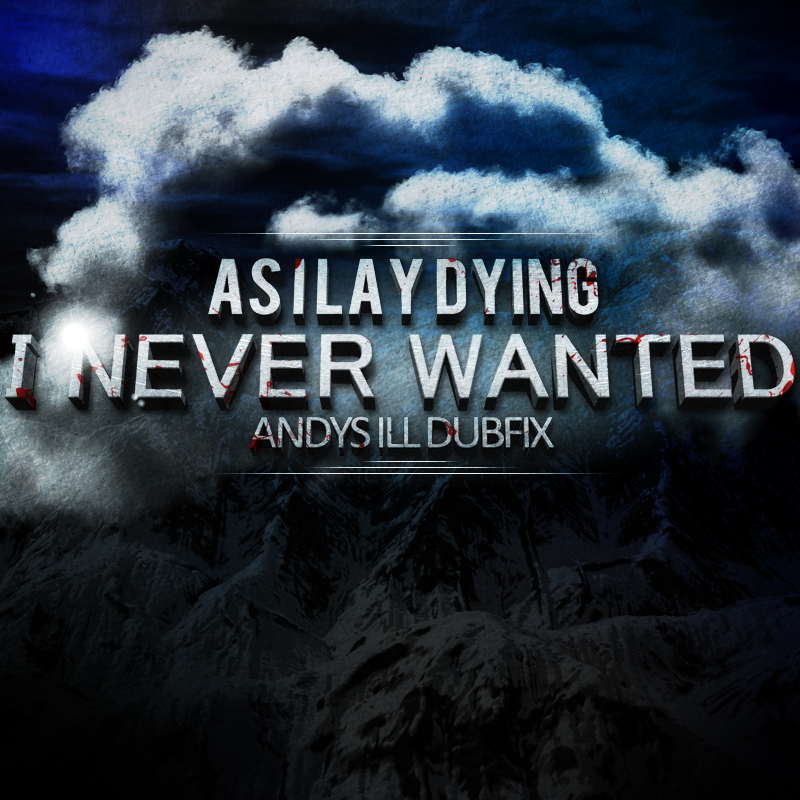 I thought I'd make a quick update before I see Far Too Loud tomorrow and spend all weekend recovering. Here's a new killer dubfix from Andy's iLL. When I first discovered this track, my intial reaction was: As I Lay Dying + Andy's iLL = Head Fuck. Your ears will never forgive you after hearing the massive bass drop!
---> DOWNLOAD:
As I Lay Dying - I Never Wanted (Andy's iLL Dubfix)
Here's a few other freebies for you to enjoy also.
---> DOWNLOAD:
Dskotek - Double Dragon (Original Mix)
---> DOWNLOAD:
GSUS - Burning Cathedrals (Original Mix)