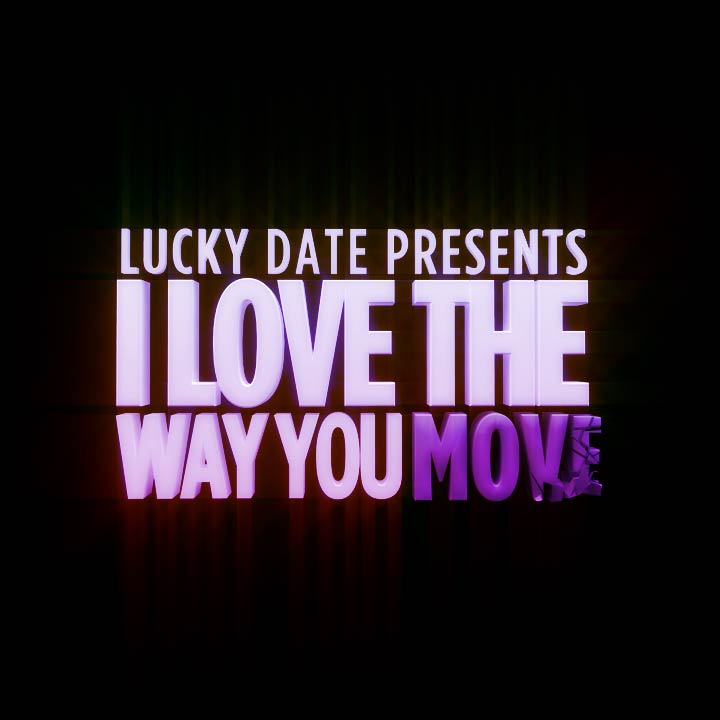 I don't understand how i'm only now coming across this! I'm even following Mightyfools on soundcloud ha! Anyways yes, this blew me away loads. Basssssss!
BONUS! Just noticed Lucky Date has given away an original mix for free. Such a well produced track. The track has attracted almost 1000 downloads within 9 hours!
Lucky Date - I Love The Way You Move (Original Mix) FREE DOWNLOAD!
by
Lucky Date